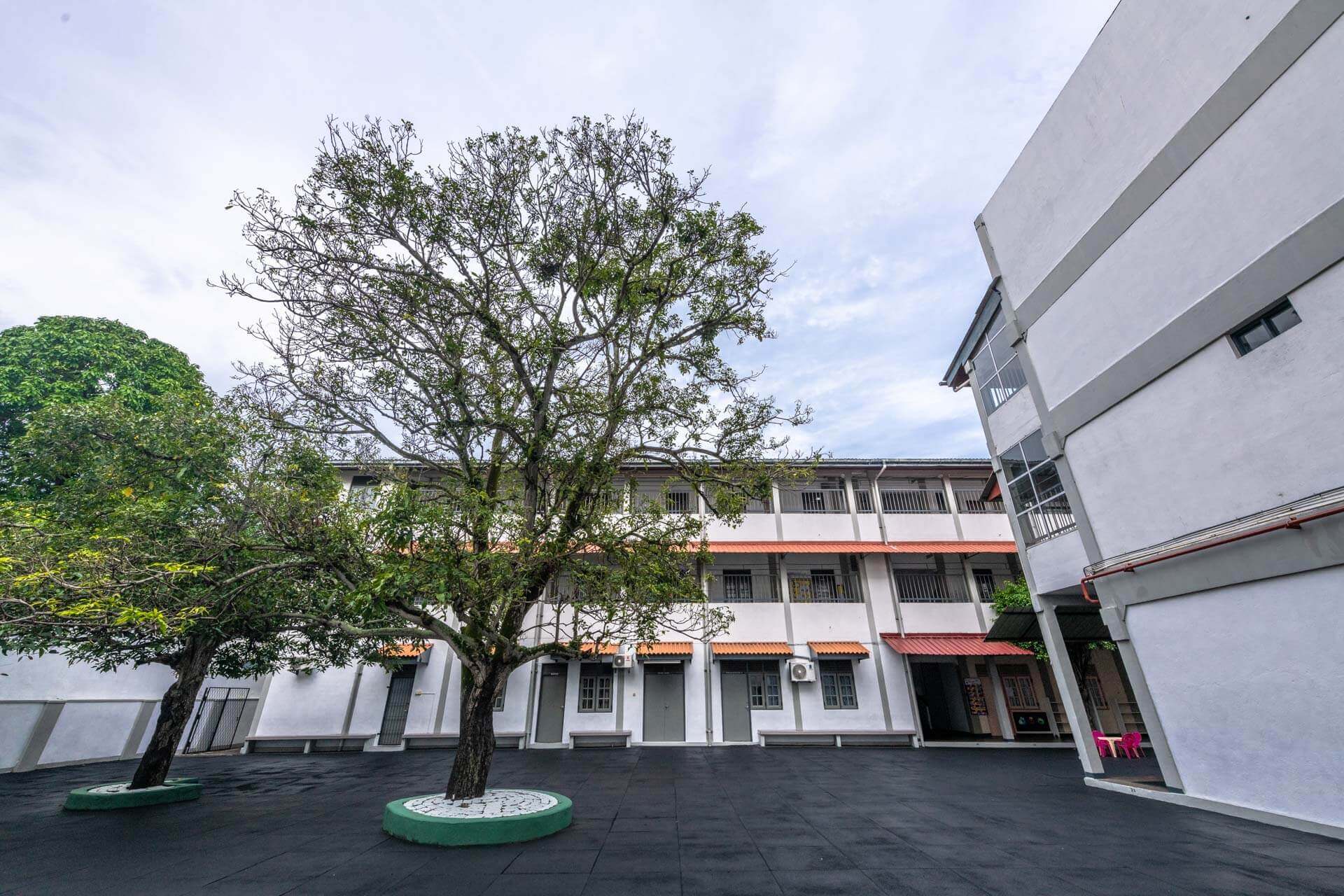 Colombo International School was founded in 1982, to meet the growing need for a quality co-educational, English-medium school within Colombo. Over the following fourty years, the school has developed a reputation for academic excellence, and established itself as one of the leading performers in South Asia for the UK-based Edexcel Examination Board.
The school has three sections, Infant, Junior and Senior, providing a structured, progressive education from the age of 2 ½ to 18. Each section also has its own purpose built classroom block and playground.
Situated on a purpose built campus in an exclusive Colombo neighbourhood known as Cinnamon Gardens, the school has continued to evolve during the past four decades. It features specialist ICT and Science laboratories, multimedia suites and classrooms, and one of the finest libraries in Sri Lanka. The modern auditorium block houses a 700 seat theatre and two swimming pools - one, an indoor training pool and the other a 25 metre outdoor pool.
There are also a growing number of multimedia classrooms equipped with up to date ICT teaching aids.  Interactive White Boards are being introduced to the school, and are used for teaching and staff development purposes.
As a non-denominational institution with no specific religious affiliation, CIS has always welcomed children from all ethnic and religious backgrounds. CIS is proud of its inclusive atmosphere, where every child is accepted and valued by the community. The ability to bring out the best in children and to cater to those with different needs, talents and abilities has always been a key feature of the school.
CIS is justifiably proud of its academic record, with alumni currently studying at many of the world's most prestigious universities, including Oxford, Cambridge, Imperial College, London School of Economics, Harvard, Monash, Princeton, Stanford, and the University of Melbourne. Our students go on to study a range of subjects, primarily Medicine, Engineering, Economics, Business Management and Law. Students often return to live and work in Sri Lanka, choosing to give back to their country.
CIS offers generous scholarships, to reward the high achievers. Scholarship criteria include more than just academic progress, reflecting the holistic contributions to school life made by our top performing students.
Throughout its history, CIS has remained consistent in the style and philosophy of its educational programme. It has always delivered the UK curriculum, which is in-line with the best British independent schools,  from Nursery right through to the Sixth Form. Indeed, it is through links with British independent schools that CIS remains current in its practice and up to date with its resources.
CIS teachers are a stimulating blend of highly qualified Sri Lankans and expatriates, some of whom remain at the school for many years.
Departing teachers often go on to teach at other leading international and UK public schools. Furthermore, a number of former students teach, or have taught, at CIS and a large number of former students and teachers choose to send their own children to the school - a clear indication of the value placed on a CIS education.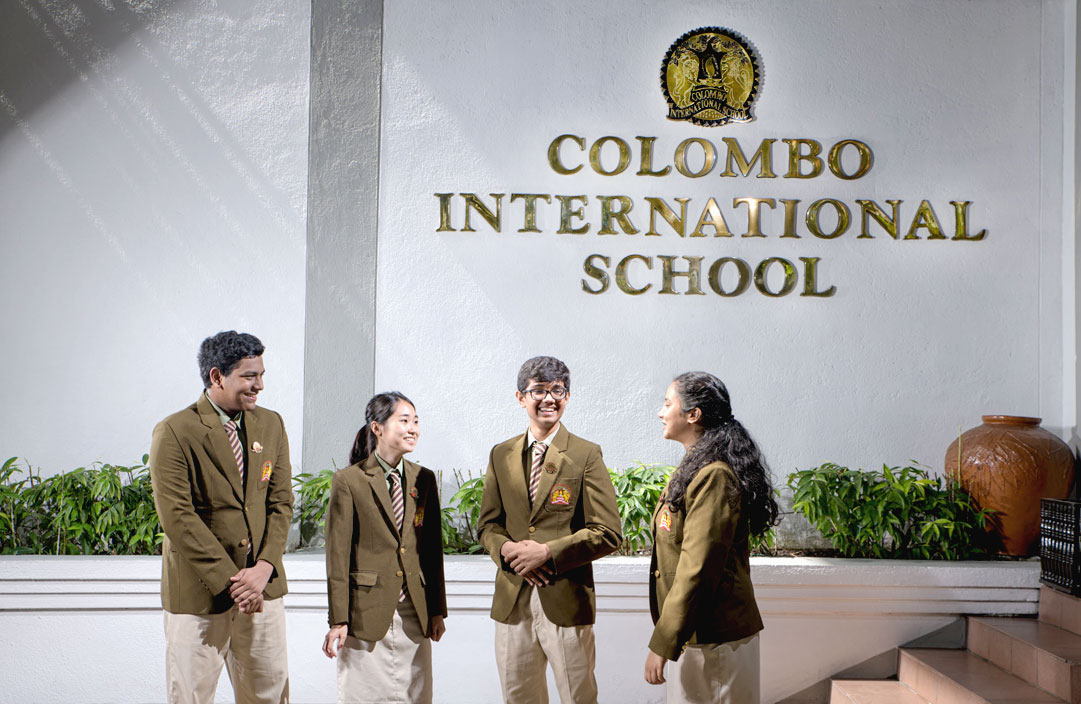 Although CIS is extremely proud of its long standing history of outstanding academic results, we also pride ourselves on the care taken to ensure that the academic and pastoral needs of all students at the school are met, so that each child meets his or her potential. From the day children join the school they are nurtured and encouraged to spread their wings.
A good education is a holistic process and, although best-known for our exceptional academic results, CIS is about so much more than academic study. As you explore our website, you will see evidence of the huge variety of academic, artistic, sporting, cultural, technological, intellectual and social activities on offer throughout the school, for children of all ages. Students are actively encouraged to complement their academic studies by taking part in a wide variety of extra-curricular activities, because children whose school lives are full and varied are often the most successful. CIS is more than just a school; it is a close knit community of learners. Many children spend their entire school lives at CIS, beginning their education in the Infant Section. This provides CIS with a sense of continuity and tradition - a 'soul', which can often be lacking in schools that have a rapid turnover of students and staff. Students and parents alike are proud to be a part of the nurturing environment which is CIS.
Ultimately, CIS has achieved an excellent local and international reputation as an institution "where ambition is translated into achievement."