The Arts, Clubs and Societies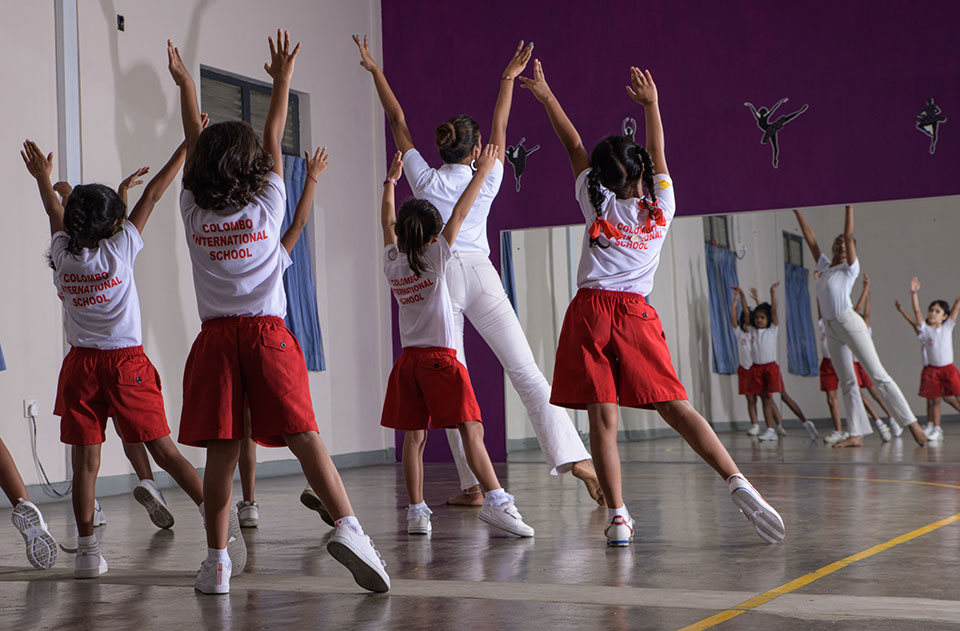 Art, Dance, Drama and Music play an important role in the Senior Section at CIS. Not only is Art offered as a subject within the curriculum (with lessons for all children in Years 7/8/9), but it is also featured outside the timetable, with students preparing for art competitions and exhibitions, both in and out of school. 
With regular Musical and Cultural evenings, both a Senior and Intermediate Drama production and a host of other events, there are plenty of opportunities for students to display their talents and build the confidence necessary to perform in public. Many of these events take place in the fine surroundings of the unique 700-seat CIS auditorium. The school choir and orchestra perform regularly, both in and out of school, at a wide range of events. Students' talents and abilities are both developed and nurtured at CIS, facilitated by our Performing Arts specialists.
Students are given the opportunity to join the different clubs and societies, covering everything from Debating to Drumming, Environment to Engineering, Interact to IT and Social Service. Whilst every club and society has a member of the teaching staff overseeing activities and helping with organisation and administration, the President and Secretary are always students, who are appointed on an annual basis.  
Active participation in these activities helps students to discover new skills and interests and develop existing ones. There are ample opportunities to enrich both the mind and body through mental and physical development.
These are some of the active clubs and societies at CIS:
Animal Welfare
Choral
Drama
Eureka
Literature
Orchestra
Scrabble
Art
Cultural
Drumming club
Interact Club
Math Olympiad
Science
Chess
Debating
Environmental
IT Society
MUN
Social Service